We will resume in-person meetings this September
at Lidgate Hall behind the UCC Church
1801 E. Jackson, Medford
6:30 p.m.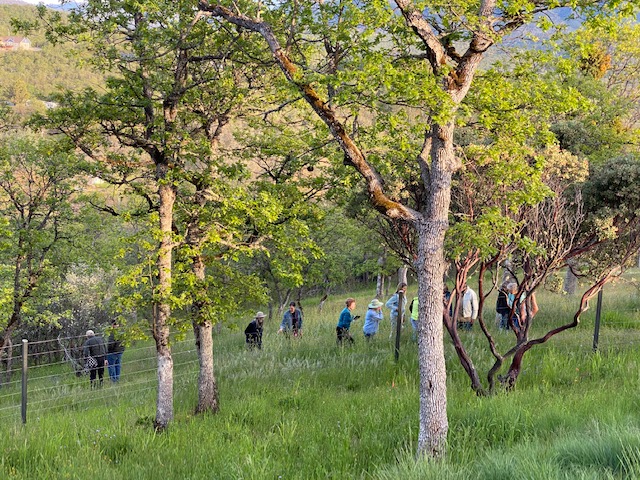 Summer is for Garden Tours
Tuesday, July 5th, 1:00 p.m.
Garden Tours in Ashland. Meet at the Safeway parking lot north side of Siskiyou Blvd. in Ashland to organize carpools.
We will tour the garden of Michael Dawkins on E. Main St., then possibly visit the gardens at North Mountain Park and the garden of Lynn and Bill McDonald in Ashland.
Please RSVP to Lynn, junelynnjacobs@gmail.com.
June Garden Visit to Italio Gardens
On June 14th, we toured Baldassare Mineo's gorgeous garden and focused on Mt. Halda, the crevice garden originally designed by Josef Halda. It is slowly getting a makeover thanks to the assistance of Alisa Sawich.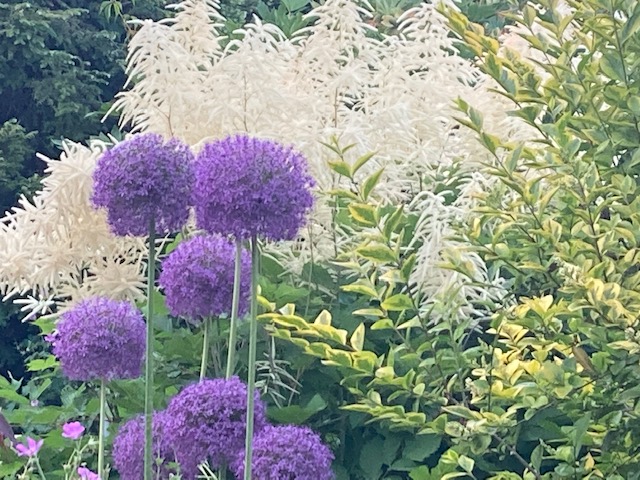 Photos by Kathleen Pyle
May Visit to Sawich Garden



Photo collage by Baldassare Mineo.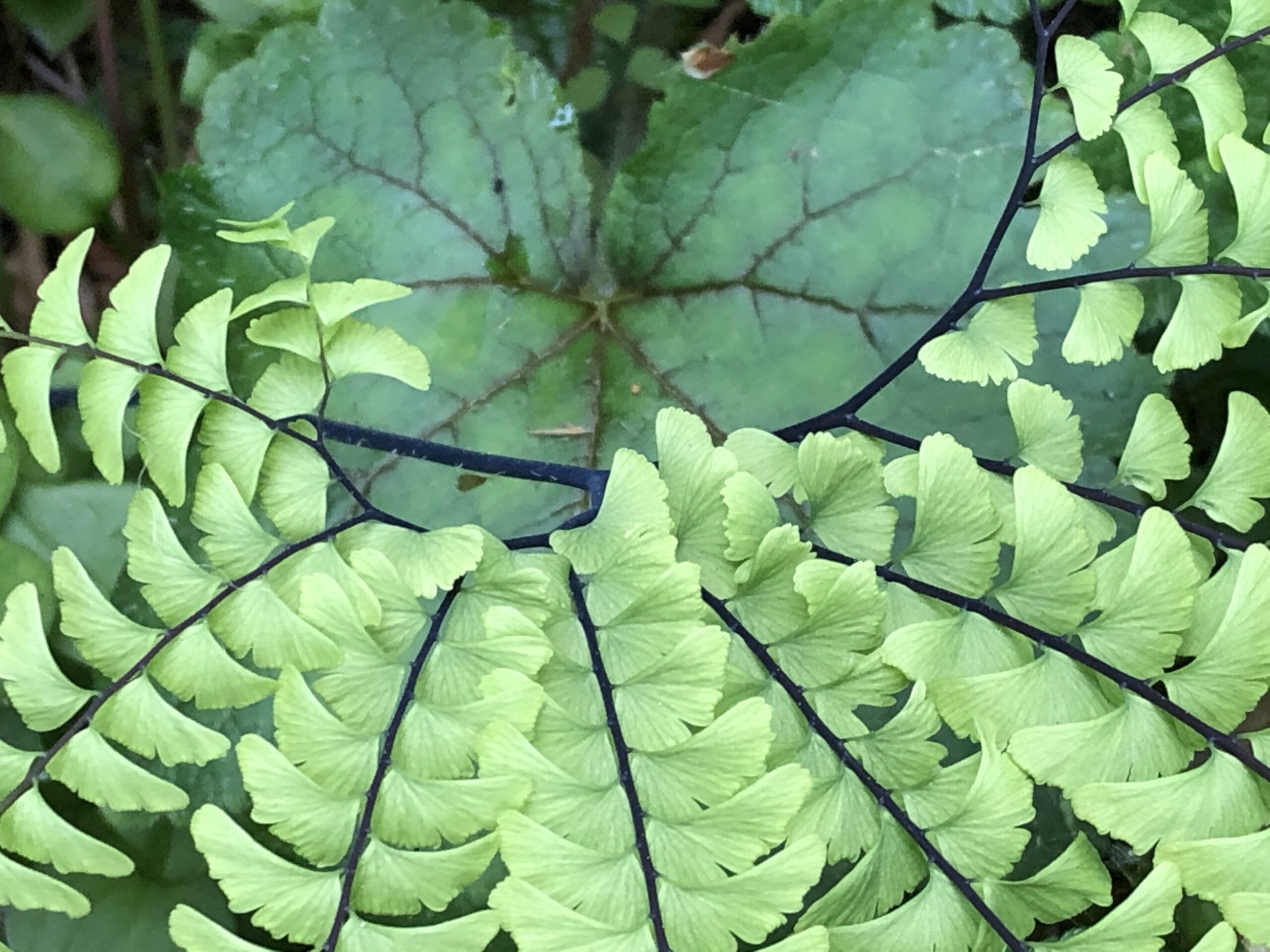 CHAPTER NEWSLETTERS
Nov-2021-Siskiyou-Summits-final
The official website of the Siskiyou Chapter, North American Rock Garden Society. We are based in the Rogue Valley of southern Oregon, in the Klamath-Siskiyou ecoregion.

February President's Letter from Panayoti Kelaidis
Why on earth would rock gardening require a manifesto? Whose barricades would we want to storm, anyway? Admit it: what really appeals to all of us is the wonder of plants—rock plants especially of course—those enchanting little waifs that thrive where bold, brash perennials would fear to tread! As the poet John Shade "discerns/Upon the rough gray wall a rare wall fern" we are fascinated by the frequent partnership of rock and plant whether moss campion embracing a speckled granite boulder on Mount Evans, paintbrush bursting into scarlet flame in a crevice in Canyonlands, or Asplenium ruta-muraria festooning a rustic wall in the Lake District. And we strive to create habitats in our gardens where we can replicate these vignettes.
In Britain, most rock gardeners replace rock with a clay pot—and grow all manner of rock plants to a size and glory most can never attain in nature. To wander through a British rock garden show must approximate the ecstasy the devout believe they'll experience daily in Paradise for eternity (not sure I'd be able to put up with it that long and may be better suited for the other place as a consequence).
There are perhaps a dozen journals published around the world dedicated to rock gardening—and most focus on single plants, or plant genera (although you often find travelogues about trips to remote mountains to see alpines in habitat as well). The photographs contained in these journals often show plants—gorgeous plants, often rare and unobtainable plants—growing contentedly in pots or by themselves in a garden. The North American Rock Garden Society's Quarterly has had a few of these images as well—not to the extent of European societies, however.
If you've been lucky enough to watch any of this year's NARGS Webinars (you can always sign up to do so, by the way: they're available on the Quarterly web pages) you'll notice than none of the three this year feature alpines on rocks or in pots. What's afoot?
There has been another current that has run through rock gardening from its hoary wellsprings in Britain, Central Europe and before that even in China and Japan: the early practice of rock gardening was really about landscape: creating a vignette not of a few plants and a rock, but a scene you might find on the Alps or in East Asia—some of those fantastically stacked mountains. Often as not, a stream winds through and there's a waterfall. Rock gardening as we practice it is a late born child of the Romantic Movement which glorified nature and attempted to replace the squalor of the Industrial Revolution by bringing the Alps piecemeal into burgeoning suburbs of London or Prague. A millennium or so before that, Chinese bureaucrats dreamed of capturing something wild and rugged in their cloistered gardens, while the cities and farms were obliterating all traces of wilderness over thousands of square miles of East Asia.
Theoretically, you could grow alpines in a highly formal, "modernistic" style—tuck them into crevices of otherwise rigidly rectilinear walls or rigid, mid-century modern quadrants. Dwight Ripley—one of the supreme gardeners of the 20th century—did just that at his last house on Long Island. But almost all of us try to create free-form, naturalistic constructs around our highly rectilinear built spaces. Much of the charm and fascination with our art is how we go about fitting our round garden spaces in the square holes of Civilization.
Meanwhile, humanity has replaced so much of the globe with those built spaces—farms, cities, suburban and exurban waste spaces that the Romantic "nature" of the past has become restricted to remote mountains in distant places, to rapidly shrinking prairies, woodlands and postage stamp parklands and token forgotten corners subject to development at a moment's notice. Douglas Tallamy's powerful premise is that we can transform our suburban and urban gardens back to something resembling the natural ecosystems that we've displaced. That way the fantastic array of native insects that eschew our sterile lawns and pesticide infested gardens can return, along with the birds that depend on them. Tallamy's gained some traction, and his philosophy makes great sense in the Eastern hardwood forest—which can regenerate surprisingly quickly if homeowners can be de-programmed from bluegrass lawns.
Even in wooded areas, not everyone wants to live among towering trees. I am always struck how sparse and treeless neighborhoods often are in California or the Pacific Northwest: in cloudy and rainy climates people often yearn for sun. Likewise, those of us who live in arid or semi-arid climates may not want to have our landscape revert entirely to treeless prairie or gravelly desert pavement.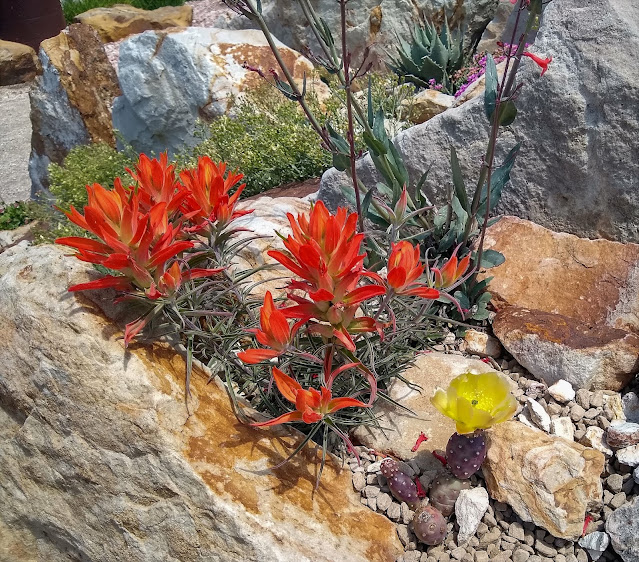 That's where rock gardening comes in. The contemporary rock gardener's home landscape is often a mosaic: most of us have portions—often large portions—dominated by native vegetation. In my case, I have a miniature patch of shortgrass prairie—not unlike what would have grown where my garden is now. But most of us have trees—and often these are not native. We do so for shade, for their beauty in different seasons—and for rock gardeners because we love to grow the woodland plants that grow in tree shade. Lots of us have desert-like corners—sometimes under the eaves of roof overhangs on the hot sides of the house where we may grow cacti and other xerophytes. And so our gardens transform into a sort of microcosm of the temperate world. This is not altogether unnatural: nature is a master of microenvironments. I know a spot in Baca County, Colorado, where cardinal flower (Lobelia cardinalis) is massed along Tecolote Creek, a shady rock face is festooned with thousands of two foot fronds of Venus hair fern (Adiantum capillus-veneris var. modesta), and on the hill above a sparse rocky pasture is studded with eight-foot Walking stick chollas (Cylindropuntia imbricata). Not many homeowners will go that far with our microclimatic manipulation—although most of us would like to try!
May I suggest that rock gardeners are of course hobbyists who love to grow small plants in rock gardens for the sheer aesthetic joy it brings us. But rock gardening is more. Our hobby is a serious laboratory where we conduct pretty ambitious research on an enormous spectrum of wildflowers, shrubs and trees. Much of this research finds an outlet in our amazing Seed Exchange, but also as we learn to adapt wild plants to our urban settings—we are also forging landscapes that are much closer to natural processes than your clipped lawn, sheared juniper and yew foundation plantings.
I'd like to suggest our gardens in and of themselves are manifestos celebrating the science of horticultural experimentation as well as the art of garden design. And the Quarterly bulletin of NARGS and chapter newsletters are a voice for a vibrant community: These are timely bulletins and lifeline communications among gardeners who are working to create harmony between what's left of the truly wild and the ever-expanding juggernaut of Civilization.
Panayoti Kelaidis